Remote Online Noise Monitoring from Cirrus Research, the noise experts
Say "hello" to Quantum Outdoor
With Quantum Outdoor, it's never been easier to continuously and remotely monitor the environmental noise impacts across one or multiple sites. Once your instrument is installed, simply log in to the online Quantum portal via MyCirrus, and instantly start accessing your data anywhere, on any device, at any time.
Speak to our noise experts to find out more today!
Quantum Outdoor; going beyond environmental noise monitoring
When it comes to finding the perfect instrument for powerful environmental noise monitoring, then look no further than Quantum Outdoor.
This instrument is ideal for long-term unattended noise monitoring, and its cloud connectivity means that you're able to access all your data remotely, on any device, wherever you are!
With Quantum Outdoor, you can:
Benefit from Quantum's

Self-System Integrity Check (SiC)

, meaning you can always be assured of the accuracy of your measurements without the need for site visits and field calibration.

Link multiple units

to form a cloud-connected network of noise monitors to make viewing the full picture of your noise impacts easier.

View your

live and historical data

in the Quantum portal anytime, anywhere around the world on any device.

Create numerous

audio triggers and notifications

based on your personal set of conditions for acceptable noise emissions, and receive these notifications via email, SMS or push notification.

Use the

frequency analysis

screen on the Quantum portal to further view and analyse your noise data and better understand the exact nature of the noise.

Create detailed reports

directly through the Quantum portal based on direct data captured by your Outdoor units.

Add the

weather monitor station

to your Quantum Outdoor units and receive comprehensive data on rainfall, wind speed and direction, humidity, pressure and temperature.
Why choose Cirrus Research?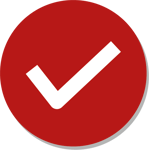 Easy to use and set up
You don't have to spend all your time trying to set up your instruments. Just switch on, calibrate and press start.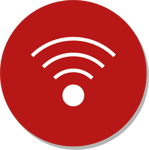 Remote monitoring options available
Save time and avoid the requirement to be on-site with remote noise monitoring solutions.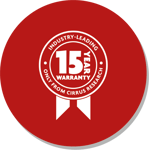 15-year no-quibble warranty
All Cirrus Research instruments are protected against accidental damage for 15 years.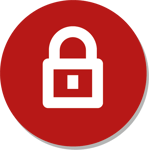 Data you can trust
Cirrus Research instruments are built to international acoustics standards..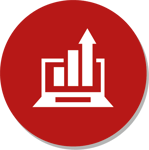 Detailed analysis and reporting
Get a full picture of the noise, allowing you to produce detailed reports for key stakeholders.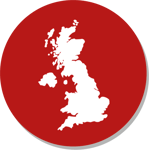 Made in the UK
All Cirrus Research instruments are designed, manufactured and supported in the UK.